Jamaican castor oil is used since ancient time and is very popular among the users who make use of castor oil. This oil is considered almost the most preferred choice in castor oil category because it is slightly different from the standard castor oil. This is because when it is extracted it is not treated and because of this it carries many nutrients that provide many health benefits to the person who uses it. Jamaican black castor oil contains many different health benefits such as it helps the person to improve the condition of their skin, improve the condition of hair loss and also boosts the immune system. Use of this black castor oil is more and more prominent in beauty sector; this is because now days many people use only a product that is natural and when it comes to natural health beneficiary product no one can match up with the quality of black castor oil.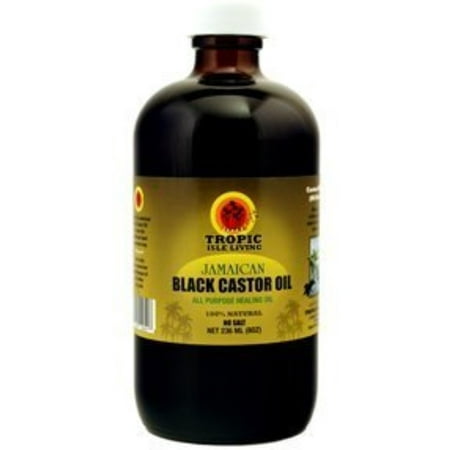 Health benefits of black castor oil
Skin care – this oil contains omega-3 fatty acid that helps the skin to tighten their pores and also make the skin very clean and smooth. It also helps the person to overcome from the problem of acne, ringworms and more. It can also treat the problem of athlete's foot, treat moles, eczema etc.
Skin cleanser – this oil is a very good skin cleanser as because it contains vitamin E, because of this impurity that is present at pores gets removed and helps the skin to get clean from many problems such as blackheads, inflammation etc.
Skin moisturizer – this oil also works as a very good moisturizer as it helps the skin to hydrate. This happens because of the fatty acid that is present in this oil. This fatty acid controls and holds the moisture of the skin and provides a radiant glow to the skin.